What we supply

Macadam
We offer a supply of crushed stone for construction works, which meets all the requirements and has the required certificates of conformity.
Sand
We deliver high-quality sand, which included virtually no foreign substances (clay and organic).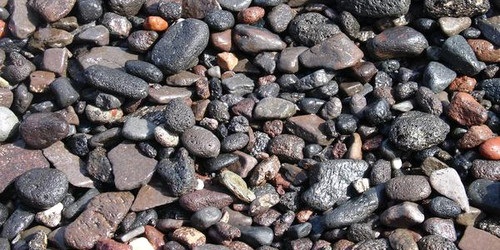 Gravel
Gravel from the Raduga Stone is a great choice, as you can only buy high quality gravel with correct particle size and with the right admixture of clay and sand.
Area of use
---
We supply mineral aggregates used in road construction, railroad construction, concrete mortar and other concrete goods, and hydraulics.
---
All of our products have exceptionally high quality.
Road construction
---
In road construction applications, the aggregate is frequently used in high-quality top layers such as ZOAB (dual-layer porous asphalt).
---
The sandstone's microstructure ensures long-lasting stone surface roughness, helping to guarantee road safety.
Railroad construction
---
The aggregate's hardness is crucial when it comes to ensuring structural durability.
---
All of our products have the perfect particle shape and hardness for use in railroad construction applications.
Concrete
---
The purity of our products makes the aggregate highly suitable for use in concrete applications.
---
The product is made entirely of stone, without any chloride or organic materials that may cause concrete decay.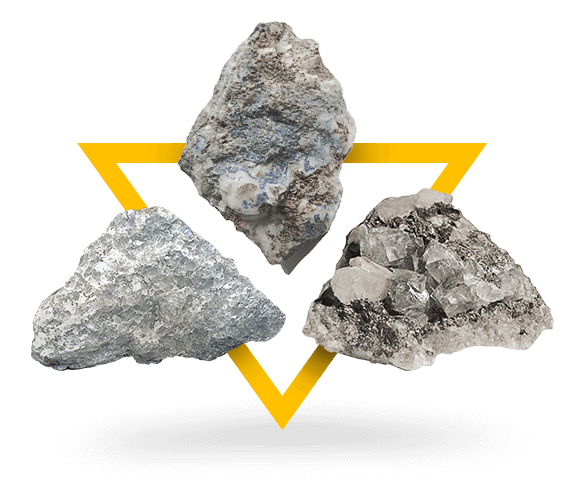 Quality guaranteed!

Laboratory control
All our products are subjected to the necessary tests. We work in accordance with the newest offshore QHSE standards.
Hardness
The stone is hard and has a high resistance to fragmentation (LA < 15).
---
Stone surface roughness
The microstructure of the sandstone ensures a high level of surface roughness (PSV > 60).
Homogeneity
We guarantee exceptional homogeneity and quality of the stone.
Raduga Stone is a privately owned company established in 2004. Today it has become one of the most important branches of
Raduga Capital.


---
Tallinn
Tartu mnt 43, 5th floor, Tallinn, Estonia, 10128